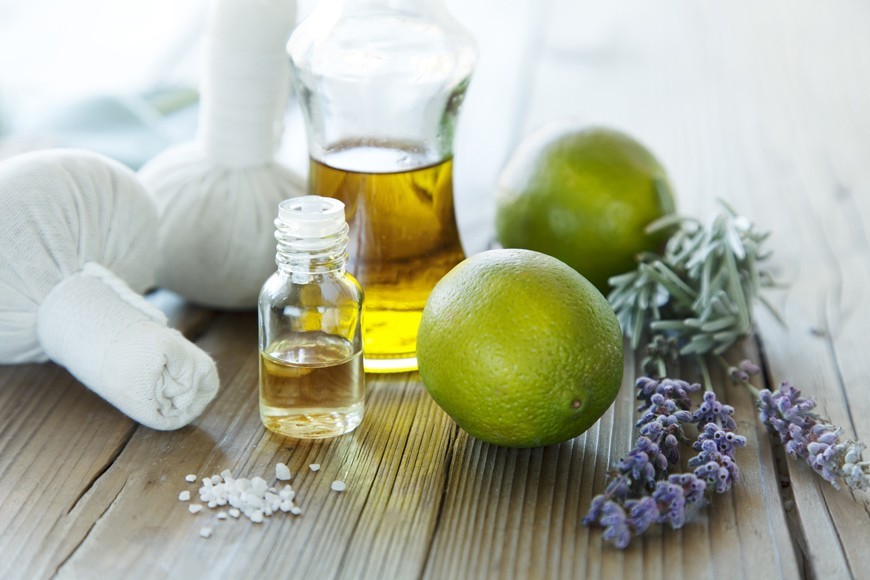 If you care about your skin, then it should matter what you put on it.
Modern skin care products contain a lot of ingredients that cause harm in the long run.  These are artificial fragrances, parabens, chemical-based colors, formaldehyde, to name a few of them.
Just like you are choosing healthy food in a supermarket, you should look for ingredients that are natural and organic.
Nowadays more and more people are informed about harmful chemicals found in everyday cosmetics. Frequent use of these products can cause endocrine problems, allergic reactions and irritation.
Shopping organic is the best ways to ensure that you get all the natural ingredients from cosmetics.
How to choose organic skin care
You should know that not all-natural products are truly organic. There are several things you should pay attention, when choosing organic skin care:
Look for certified organic label on the product, such as: vegan, cruelty-free, certified organic.
Usually it comes with USDA organic seal. It means it should contain at least 95 percent of organic ingredients and should not have prohibited substances.
The price of organic products is usually higher because of a shorter shelf life due to natural, raw and unrefined ingredients that get spoiled faster than ordinary ingredients. Organic skin care products can be used no more than 20 months in comparison to three and more years shelf life for other product.
Organic products are not tested on animals.
They do not use plastic packaging, that can be damaging for the environment.
Organic ingredients are usually grown in small farms, not using harmful chemicals and growth hormones, that are bad for the planet.
Pay attention to the list of ingredients in organic skin care products. They are listed by quantity from highest to lowest amount. Natural ingredients should be listed at the top of the list.
Ingredients you should avoid:
Parabens
Phthalates
Artificial fragrances
Triclosan
Sulfates
Toluene
Oxybenzone
Diethanolamine
Synthetic colors
Formaldehyde
Petrolatum and others
How to go organic in your skin care
Human skin is the largest body organ and it absorbs everything that is applied topically. That's why it is important to use natural products to make sure your skin stays healthy.
You should choose skin care products according to your skin type. You can start using some basic products for cleansing and moisturizing our skin, especially for thinner areas of your face, like eyes or lips.
Use organic products for a while to get used to a new skin care routine. You may notice some changes when using organic skin care, but it does not always mean that these products do not work for you.  The skin can become drier or oily for a while, depending on your skin type.
To make transition to organic products smoother, try using face masks and natural oils once or twice a week.
Look for natural ingredients like aloe vera, coconut oil, jojoba oil, honey, algae extract, hyaluronic acid and essential oils.
Although organic products are better for your skin, some ingredients can cause allergic reaction. For example, some essential oils are not always safer for babies or older people. Test the product before using it regularly.