Secure payment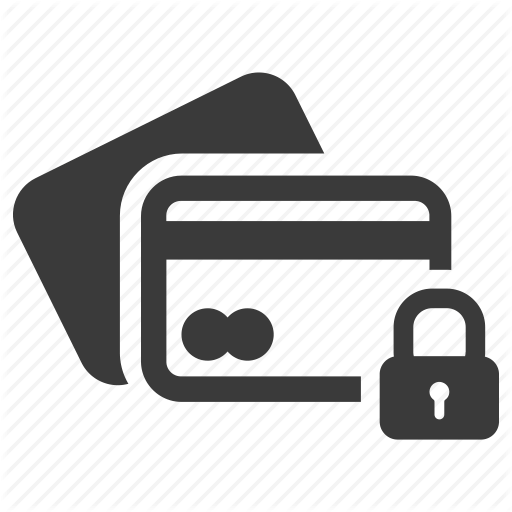 At iBeauty-Care, we know how security is important for you. We encode your information using Secure Socket Layer (SSL) encryption technology that guarantees safe and secure payment. This is basically the most efficient way of payment security available. You can be ensured that your particular order will be processed using SSL and we will not have a direct access to your credit card information. We employ government-approved encryption software. We use valid SSL certificate issued by AVAST WEB.
We accept payment by Visa and Master Card payment. 
In case your credit card payment is declined, IBeauty-care.com will inform you of this. You can call your bank and find out the reason. Most probably your bank didn't recognize payment and you have to authorize it. After that you can place an order once again.
As e-mail is not a secure way of transmitting credit card information, we request not to send credit card information in your e-mails.