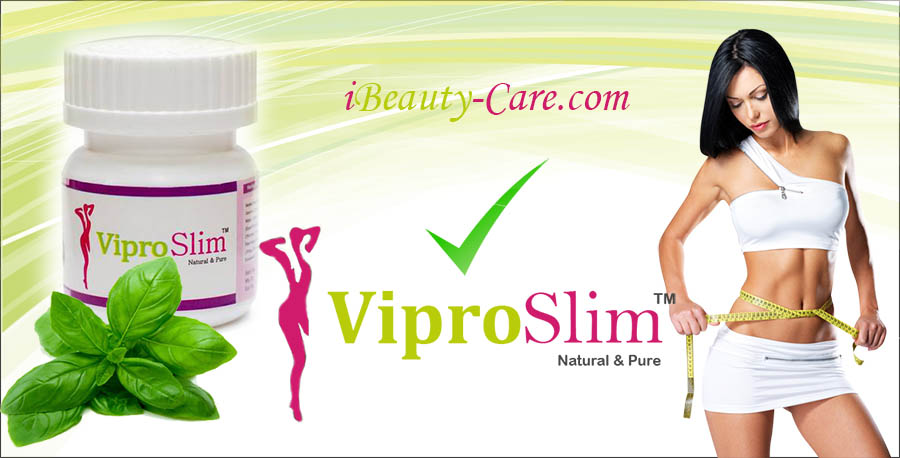 Basic Information

Commercial name: Bimat
Active ingredient: Bimatoprost
Volume: 3ml
Strenght: 0.03%
Form: Ophtalmic solution.
Additives: Benzalkonium Chloride, sterile water.
Usage: one drop per day to the skin of the on the upper eyelid margin.
Duration: 1 bottle = 1 month suply (4 weeks).
Storage: Store below 25°C.
Origin:India
Manufacturer: Ajanta Pharma
Are you still troubled by these problems?
Long and thick eyelashes are always a desire of all women. Bimatoprost is the only available synthetic compound approved to treat hypotrichosis, a condition characterized by insufficient growth of eyelashes, their shortness and thinness.
There many other conditions that may affect eyelashes like madarosis, blepharitis which require an approach by specialized medical staff. Bimatoprost works by extending the growth phase of lashes and increasing hair bulb thickness.



Activate Eyelashes Growth Power
If we compare the results before and after using Generic Latisse, we can be sure that Bimatoprost is amazing solutions that provide really great results in just 8 weeks. There are thousands of women all over the globe who can now enjoy beautiful, thick and dark eyelashes. An amazing result is guaranteed! All that you need is to use the solution on a daily basis and the desired result will not keep you waiting long. Latisse is an ideal solution for wispy and fine lashes.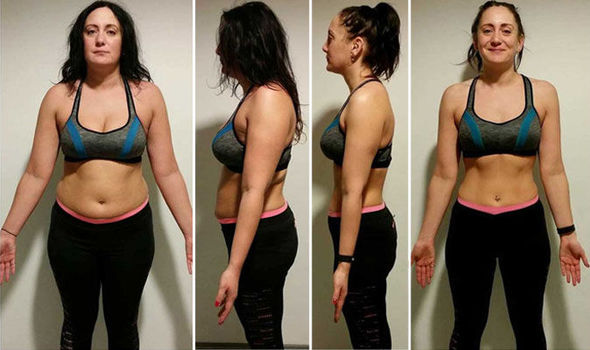 Why do you need to use generic Latisse?

Make your lashes longer, thicker, and darker.


Great results are visible in 8 weeks and fantastic results are observed in 16 weeks.


Lack of side effects if used as recommended.


Generic Latisse costs only 73.95 USD for a 3 months application compared to 330 USD for the original product.


The generic product is identical to a brand product in respect to composition, administration, and results achieved.


How to Use Generic Latisse

Wash and clean your face from makeup. Contact lenses should also be removed prior to using Latisse. For best results, apply the solution each day at night at the same time.
Place only one drop of solution on the application. Hold the applicator in a horizontal position.
After that draw the applicator tip carefully along the skin of the upper eyelid where the eyelashes meet the skin. Do not apply the solution to the lower lashes and eyelids.
Remove excess of solution using a tissue or a cotton swab. If you don't wipe off an excessive solution, side effects are likely to occur.
Dispose of the application. For the next day repeat the procedure with a new sterile application. In case you wear contact lenses, you may put them again in 15 minutes. Keep the applicators and tip of the bottle with solution away from contaminated area.
Latisse Generic weekly progress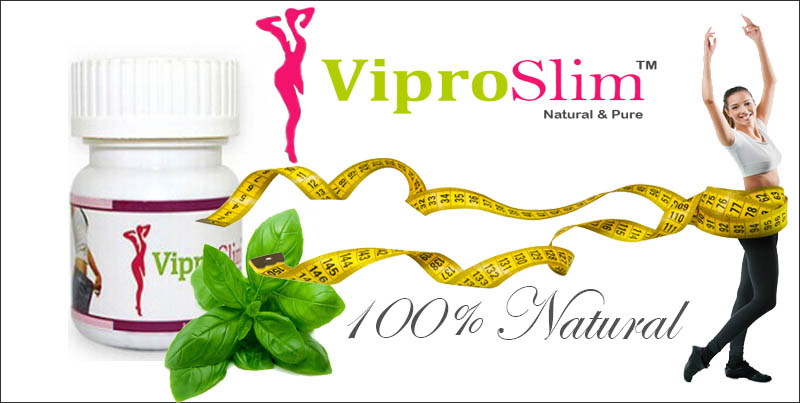 The results may vary depending on many factors such as age, eyelashes condition, and many others. According to the results of clinical studies, first visible results are achieved within 8 weeks.
1st week – 5% growth (Bimatoprost). Beginning of treatment. The results are still not visible.


4th week – 15% growth and some women start to notice first results. Their lashes become more longer.


8th week – 50% growth and women confirm their lashes are significantly fuller and darker.


12th week – 69% growth with Bimatoprost. The lashes continue to grow longer, fuller, and darker.


16th week – 78%-82% growth with Bimatoprost. Women see really great results and are fully satisfied with the results of treatment. Eyelash's fullness is more than doubled.


20th week – 82-106% growth with Bimatoprost. The growth is stabilized and maintained.


Full satisfaction is guaranteed!!!



Vipro slim Slimfast brief description
Product name - Vipro slim Slimfast x 30 caps
Qualitative and quantitative composition - The capsule contains a unique Indian herbal composition, but the main ingredient is the Pineapple Extract.
Action mechanism - The product works by increasing your metabolism rate by several folds, thereby helping to burn fat faster. It also reduces your cravings for food, making you feel less hungry. So, you will take less food and less likely to gain weight. It has Pineapple Extract, a fruit high in nutrition, vitamin C (antioxidant), an enzyme called Bromelain, and is full of dietary fiber. As a natural anti-inflammatory compound, Bromelain has several health benefits, such as promoting healing, tissue regeneration, and improves digestion. The sodium, bad cholesterol, and saturated fat are very low in pineapple fruit, which good for your health. Slimfast is a safe and natural herbal supplement. As scientifically designed medicine, it is meant to generate the same results of the famous slimming variant of slimming pills. This capsule functions by stimulating metabolism, reducing hunger, burning calories, and boosting your energy level. ViproSlim does not include any harmful chemicals or ingredients, unlike many other products designed for weight loss. It is FDA approved and it is the most effective natural slimming capsule with international recognition. The natural composition of this capsule reduces the ability of your body to absorb and store fat by burning calories at a faster rate. It also serves as a suppressant of hunger, decreasing your food consumption by reducing your cravings. This is particularly effective when you combine medicine with ample exercise and a healthy diet. The herbs also help you to maintain a good lipid profile and it prevents toxin build-up in your body.
Mode of administration
It is recommended to take two capsules daily (keep a gap of 12 hours between two tablets) with water before meals. No specific information is available for overdose. It is suggested to skip the dose if you have missed a dose and the time for the next dose has almost reached (more than 6 hours have passed after missing the dose).
Special cautions and warnings
Do not use the medicine if you have a pineapple allergy. Consult your doctor before taking this capsule if you are pregnant or breastfeeding. The herbal medicines are difficult to predict for interactions and actions on individuals. Observe carefully for indications of allergies, discomfort or other conditions after taking the medicine in the early stages. Stop taking it in case you feel any sign of discomfort. There is no specific information on overdose. Skip the dose if you forget one and continue from the next dose.
There is no known interaction with alcohol, so you may have alcohol while using this capsule. However, a good diet plan is essential for weight loss programs and alcohol contributes to weight gain. The medicine does not cause dizziness and there is no habit forming tendency.
Side effects
As a natural herbal medicine, it has no specific side effects. But its ingredients may trigger allergic reactions to some individuals. It is not recommended for people with pineapple allergy. If no improvement occurs after a prolonged period of treatment, stop using it further.
Interesting facts
A low-calorie diet and a good exercise program (consult a dietician and trainer) should be employed in combination with this capsule.

Even a 5% to 10% decrease in weight is beneficial for your health as it lowers the chance of several diseases and physiological disorder including cardiovascular diseases

Slimfast boosts your energy, giving you a fresh and energetic feeling

It reduces weight slowly (a gradual process) and thus safe for your health (no adverse effect of sudden weight loss)

It is a non-prescription drug (no need to have a prescription to buy it) as it has no harmful chemicals as ingredients

It burns fat and removes toxins from your body
Vipro Slim Slimfast Real Shots