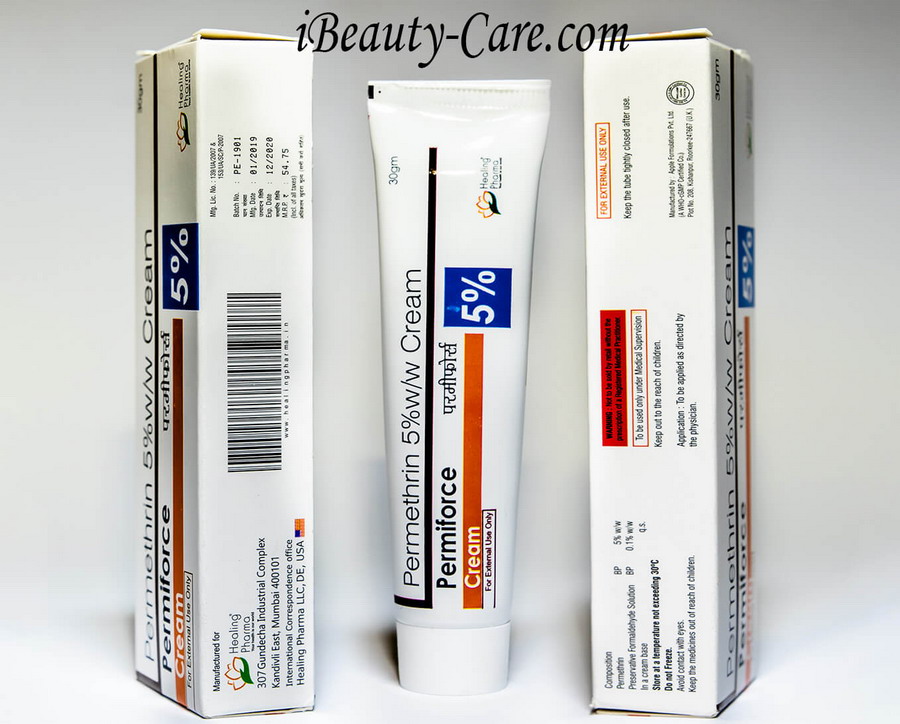 Basic Information

Commercial name: Bimat
Active ingredient: Bimatoprost
Volume: 3ml
Strenght: 0.03%
Form: Ophtalmic solution.
Additives: Benzalkonium Chloride, sterile water.
Usage: one drop per day to the skin of the on the upper eyelid margin.
Duration: 1 bottle = 1 month suply (4 weeks).
Storage: Store below 25°C.
Origin:India
Manufacturer: Ajanta Pharma
Are you still troubled by these problems?
Long and thick eyelashes are always a desire of all women. Bimatoprost is the only available synthetic compound approved to treat hypotrichosis, a condition characterized by insufficient growth of eyelashes, their shortness and thinness.
There many other conditions that may affect eyelashes like madarosis, blepharitis which require an approach by specialized medical staff. Bimatoprost works by extending the growth phase of lashes and increasing hair bulb thickness.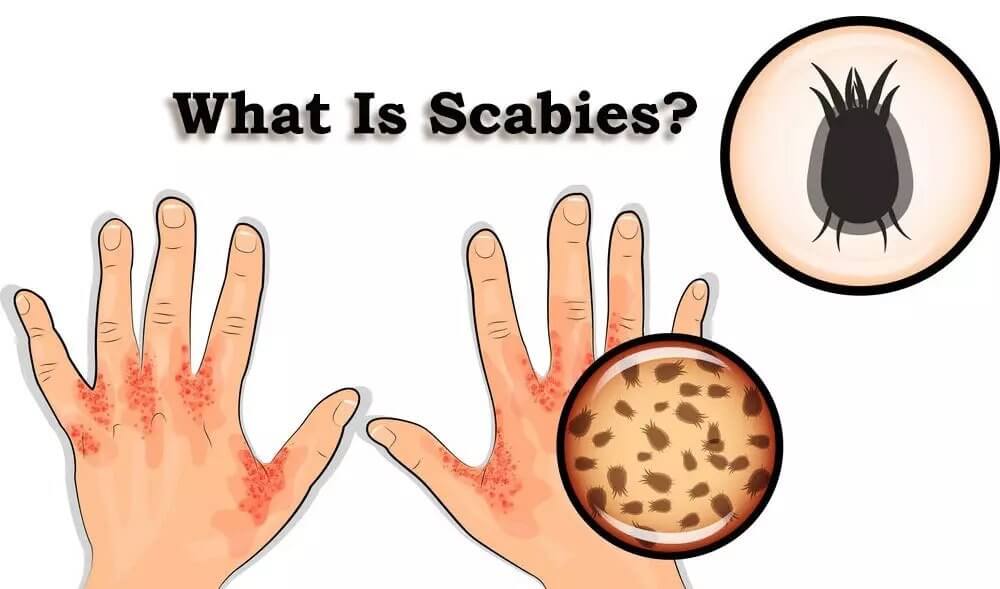 How to Use Generic Latisse

Make your lashes longer, thicker, and darker.


Great results are visible in 8 weeks and fantastic results are observed in 16 weeks.


Lack of side effects if used as recommended.


Generic Latisse costs only 73.95 USD for a 3 months application compared to 330 USD for the original product.


The generic product is identical to a brand product in respect to composition, administration, and results achieved.


Latisse Generic weekly progress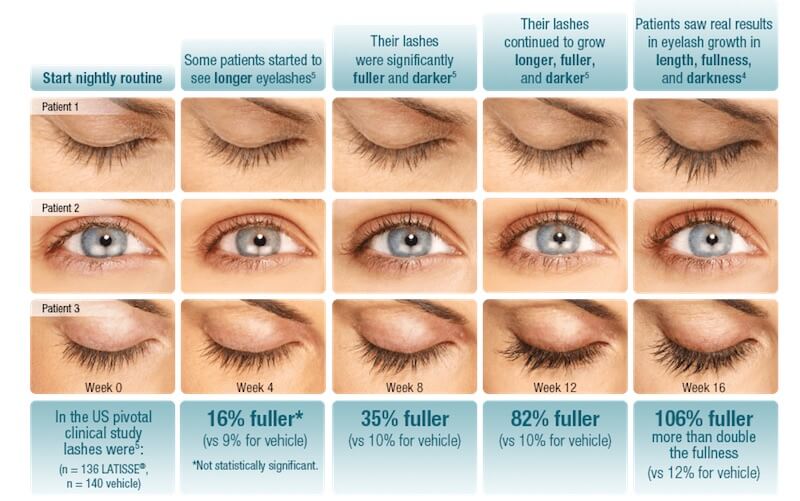 The results may vary depending on many factors such as age, eyelashes condition, and many others. According to the results of clinical studies, first visible results are achieved within 8 weeks.
1st week – 5% growth (Bimatoprost). Beginning of treatment. The results are still not visible.


4th week – 15% growth and some women start to notice first results. Their lashes become more longer.


8th week – 50% growth and women confirm their lashes are significantly fuller and darker.


12th week – 69% growth with Bimatoprost. The lashes continue to grow longer, fuller, and darker.


16th week – 78%-82% growth with Bimatoprost. Women see really great results and are fully satisfied with the results of treatment. Eyelash's fullness is more than doubled.


20th week – 82-106% growth with Bimatoprost. The growth is stabilized and maintained.


Full satisfaction is guaranteed!!!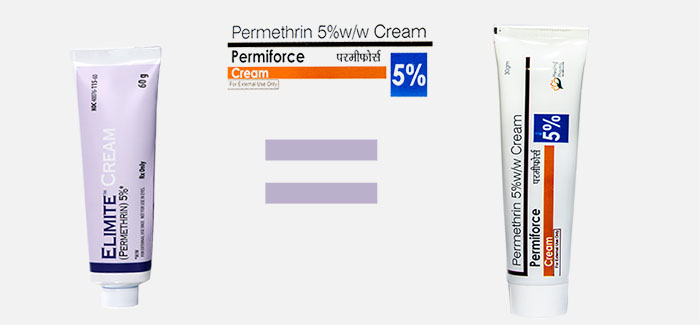 Latisse and Bimat are identical products made by two different manufacturers. They contain the same active ingredient Bimatoprost ophtalmic solution 0.03% 3ml and are used for the same purposes. Both products provide great results in eyelashes growth.
Latisse=Bimat


Same active ingredients


Same additives


Same volume


Same indications


Same results for less money



Generic Elimite brief description
Product name - Permiforce cream. Permithrin 5% cream
Generic Name Generic Elimite 5% cream
Qualitative and quantitative composition - 1 g of the cream contains 30 mg of medical-grade Permethrin.
Action mechanism - The principal physiological action in susceptible parasites exposed to permethrin is the induction of electrochemical abnormalities across the membranes of excitable cells, leading to sensory hyperexcitability, incoordination, and prostration. It is assumed that the mode of action against arachnids (mites) is similar. Permiforce (Elimite) cream is simple to use and is proven to be very effective in eliminating scabies. While Elimite is the brand name of the prescription drug used to treat scabies, the most-commonly-used generic version of Elimite Cream is permethrin.
In mammals, Permethrin is rapidly metabolized by ester hydrolysis to inactive metabolites which are excreted principally in the urine.
Indication - Elimite cream is indicated in the treatment, control, and prevention of scabies, head lice, and similar conditions. 
Mode of administration - The cream should be applied by gently rubbing on the skin. It has to be used on the entire body (from the head to toe) to be effective. Have a bath after 8 to 14 hours of application of the cream. 
Elimite cream disappears once you start rubbing it on your skin. Therefore, there is no need to continue to apply the cream to the skin until it remains detectable on the surface. Reapply the cream to the hands if they are washed within 8 hours of treatment.
The whole body should be washed thoroughly 8-12 hours after application. The cream gets removed from the skin after a proper bath. Seek medical attention if the itching remains after two weeks. The usual dose for an adult is 30 g.
Because permethrin is used locally, it is usually needed only once. Wait at least 7 days before using a second application. There are no reports of overdose. There are no known overdose symptoms. Always stay in contact with your physician or pharmacists in case of doubts.
Contraindication - Permethrin 5% w/w Cream is contraindicated in subjects with known hypersensitivity to the product, its components, other pyrethroids or pyrethrins. Patients with allergy to permethrin should not take the medicine. Before starting the treatment, convey your physician about any possibility of being pregnant or whether you are planning a pregnancy. Consult your doctor or pharmacist for additional information and inform them about other supplements and medicines (including herbal and natural therapies) you may be taking.
Special cautions and warnings - The cream is only for external use. It should not come into contact with the eyes or the inside of the mouth, nose or genital area. The cream should not be used by pregnant women, babies under 2 months old or people who are allergic to certain substances including Permethrin, the main compound present in the cream. If you are taking any other herbal medicines and supplements to treat scabies, then inform your doctor about them. 
Elimite is for topical use only. Avoid putting Elimite in the mucous membranes.
If you experiencing side effects like any kind of hypotension, dizziness, drowsiness, headache when using Elimite Cream, then refrain from operating heavy machinery or driving. You are advised not to drink alcohol with this medication if you are experiencing drowsiness or dizziness as side-effects because alcohol enhances drowsiness.
Drug interaction - No interactions with other drugs are known. It is unlikely that other medications you take or inject orally will have an effect on locally applied permethrin. Tell your doctor about all the other medicines prescribed by other doctors.
Side effects -  As Elimite cream is only absorbed by the surface of the skin, side effects and other adverse health reactions are limited and do not occur normally. In some cases, patients may experience mild side effects like itching, redness of the skin, swelling or mild burning sensation at the site of application. Contact your doctor if any of the side effects get severe or causing discomfort.
Serious allergic reactions may also occur in rare cases after the use of Permiforce cream. This may include rashes, hives, breathing problems, tightness of chest or neck, photo-sensitivity, difficult hearing, and intense swelling. If these symptoms occur, seek medical advice immediately.
Interesting facts
To avert recurrence of infection, wash all the clothes, hats, bedclothes, bed linen, and towels in hot water and dry in the high heat. Clean any non-washable clothing chemically such as hair brushes, combs, and hair accessories and all other personal hygiene items.

If swallowed, dizziness, headache, convulsions, vomiting and weakness or loss of consciousness may occur.

Use this medication under the supervision of a doctor if you are pregnant or breastfeeding.

The drug has no potential to cause addiction or abuse

Store Elimite at room temperature and away from children.
Generic Elimite cream real shots