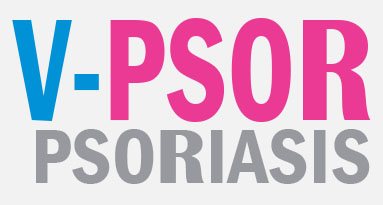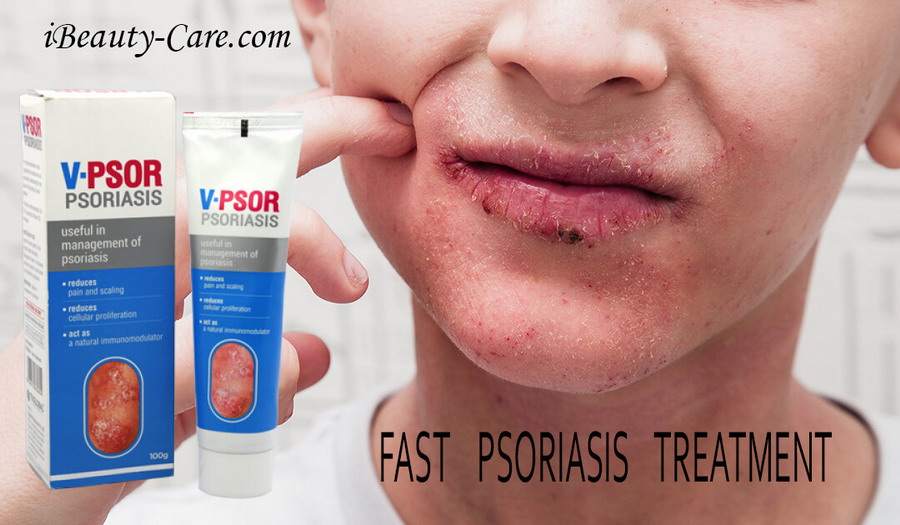 Basic Information

Commercial name: Bimat
Active ingredient: Bimatoprost
Volume: 3ml
Strenght: 0.03%
Form: Ophtalmic solution.
Additives: Benzalkonium Chloride, sterile water.
Usage: one drop per day to the skin of the on the upper eyelid margin.
Duration: 1 bottle = 1 month suply (4 weeks).
Storage: Store below 25°C.
Origin:India
Manufacturer: Ajanta Pharma
Are you still troubled by these problems?
Long and thick eyelashes are always a desire of all women. Bimatoprost is the only available synthetic compound approved to treat hypotrichosis, a condition characterized by insufficient growth of eyelashes, their shortness and thinness.
There many other conditions that may affect eyelashes like madarosis, blepharitis which require an approach by specialized medical staff. Bimatoprost works by extending the growth phase of lashes and increasing hair bulb thickness.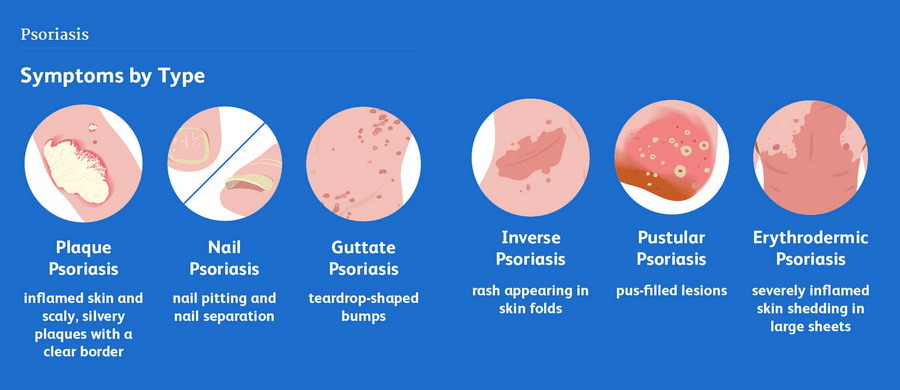 Activate Eyelashes Growth Power
If we compare the results before and after using Generic Latisse, we can be sure that Bimatoprost is amazing solutions that provide really great results in just 8 weeks. There are thousands of women all over the globe who can now enjoy beautiful, thick and dark eyelashes. An amazing result is guaranteed! All that you need is to use the solution on a daily basis and the desired result will not keep you waiting long. Latisse is an ideal solution for wispy and fine lashes.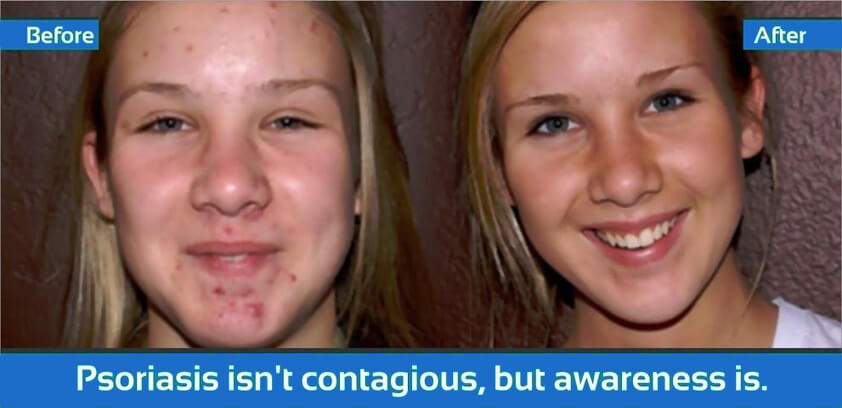 Why do you need to use generic Latisse?

Make your lashes longer, thicker, and darker.


Great results are visible in 8 weeks and fantastic results are observed in 16 weeks.


Lack of side effects if used as recommended.


Generic Latisse costs only 73.95 USD for a 3 months application compared to 330 USD for the original product.


The generic product is identical to a brand product in respect to composition, administration, and results achieved.


How to Use Generic Latisse

Wash and clean your face from makeup. Contact lenses should also be removed prior to using Latisse. For best results, apply the solution each day at night at the same time.
Place only one drop of solution on the application. Hold the applicator in a horizontal position.
After that draw the applicator tip carefully along the skin of the upper eyelid where the eyelashes meet the skin. Do not apply the solution to the lower lashes and eyelids.
Remove excess of solution using a tissue or a cotton swab. If you don't wipe off an excessive solution, side effects are likely to occur.
Dispose of the application. For the next day repeat the procedure with a new sterile application. In case you wear contact lenses, you may put them again in 15 minutes. Keep the applicators and tip of the bottle with solution away from contaminated area.
Latisse Generic weekly progress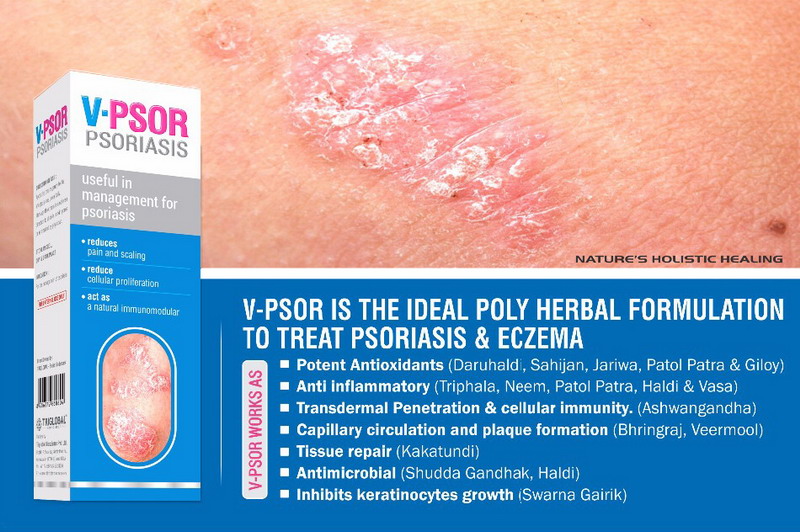 The results may vary depending on many factors such as age, eyelashes condition, and many others. According to the results of clinical studies, first visible results are achieved within 8 weeks.
1st week – 5% growth (Bimatoprost). Beginning of treatment. The results are still not visible.


4th week – 15% growth and some women start to notice first results. Their lashes become more longer.


8th week – 50% growth and women confirm their lashes are significantly fuller and darker.


12th week – 69% growth with Bimatoprost. The lashes continue to grow longer, fuller, and darker.


16th week – 78%-82% growth with Bimatoprost. Women see really great results and are fully satisfied with the results of treatment. Eyelash's fullness is more than doubled.


20th week – 82-106% growth with Bimatoprost. The growth is stabilized and maintained.


Full satisfaction is guaranteed!!!



Generic Latisse brief description
Product name - V-Psor Psoriasis Cream 100 gm
Qualitative and quantitative composition - It contains different types of herbal constituents. 1gm of the cream contains kumara leaf excipient - 30mg; ashwagandha rhizome - 10mg; krishnabeej seed - 22.5mg; madani seed - 5mg; dhatura leaf - 22.5mg; kachoor rhizome - 10mg; haldi rhizome - 7.5mg; sanay leaf - 15mg; katundi leaf - 7.5mg; veeramool - 15mg; apamarg root - 10mg; narikel - 30mg; jaitoon seed - 10mg; wheat germ - 10mg; neem leaf - 10mg; bakuchi seed - 25mg; marubak seed oil - 5mg; and a cream base.
Action mechanism - Exact mechanism of action is not known as the cream contains various herbal substances of different compositions and action mechanism. The cream helps to lessen the redness, inflammation, itching and scaling in a natural way. The common goal is to minimize inflammation and stop the skin cells from growing at a rapid rate.
Psoriasis is a chronic skin disease that accelerates the skin cell life cycle and its production. The disease is quite common and often is a recurring condition. Skin cells get aggregated on the skin surface due to this accelerated skin cell growth. The excess cells of the skin produce red patches and scales on the affected area which are sometimes itchy or painful. 
This chronic disease of the immune system is characterized by well-defined red patches, often of rounded shape, covered with white scales. These plaques are often located in areas where the friction of skin high: knees, elbows, lower back, scalp, etc. Plaque psoriasis (or Psoriasis Vulgaris) accounts for 90% of psoriasis cases. V-Psor is an ingredient mix that is helpful to cure skin diseases such as psoriasis by decreasing cell proliferation, minimizing scaling, and pain reductions. It acts as an immunomodulator as well. This combination has no analogs of vitamin D3, tar products or tar, and any form of steroids. 
Indication - This cream is indicated on different forms of psoriasis including the plaque psoriasis. It is often used in chronic psoriasis as a natural remedy and minimizing the use of steroids and other chemicals or vitamin therapy.
Mode of administration - Apply the ointment covering the whole affected area. Do not rub it too much. The cream will form a layer over the skin to help in the retention of moisture. 
Contraindication - Do not use the medicine, if you have allergies to any of the ingredients listed above in the qualitative and quantitative composition section. Always consult with your doctor before starting your treatment. 
For topical use, most of the ingredients do not interfere with alcohol and other drugs. It is advisable to keep a gap of 20 minutes between the administration of any other creams or moisturizing lotions on the same area of the skin.
Special cautions and warnings - Do not use the medicine without the advice of your doctor if you are pregnant and breastfeeding. The medicine has many natural ingredients and it is difficult to predict interactions and actions on individuals. Use it in low amount at the beginning and if there no interaction or adverse reaction, continue with the usual dose. There are no adverse incidences of overdose. Skip the dose if you forget one and continue from the next dose.
There is no known interaction with alcohol, so you may have alcohol while using V-Psor cream. However, a good diet helps control psoriasis and avoids alcohol as far as possible. The cream does not cause dizziness and there is no habit forming tendency.
Do not use the medicine on exposed wounds, internal organs (inside your mouth, nose or eyes). Do not ingest the cream.
Drug interaction - No specific drug interaction is known. But the medicine contains a lot of herbal ingredients that may interact with different substances and medicines you may be using. It will be a wise decision to consult with your doctor or pharmacists before using the medicine (particularly when you are taking medicine for other conditions) or tell them that you are using this cream when they are prescribing other drugs (for psoriasis or other medical conditions).
Side effects - As an herbal medicine, the V-Psor cream has no specific side effects. But many of the ingredients may cause allergic reactions to some individuals. Stop using the medicine if an increase in inflammation, redness, and itching of the skin takes place. Numbness of the skin, headache, shortness of breath, tightness of the chest are other indications of an allergic reaction. If no improvement occurs after one to two weeks of treatment, stop using it further. 
Interesting facts
         Only the topical application of ointments and creams on the skin can cure moderately severe psoriasis effectively.
         If the condition is more serious, it is important that light therapies and oral medicines should be used apart from ointments and creams.
         Hydrated creams can be used in psoriasis. They will not treat the disease but can lessen the dryness, scaling of the skin, and itching.
         Oregon grape, fish oil, and aloe vera are the main ingredients of the herbal creams.
         The herbal therapy is best suited for those suffering from milder plaque infection, and not accompanied by arthritis, erythroderma, or pustules.
Generic Latisse Real Shots