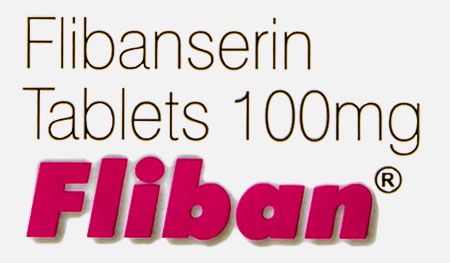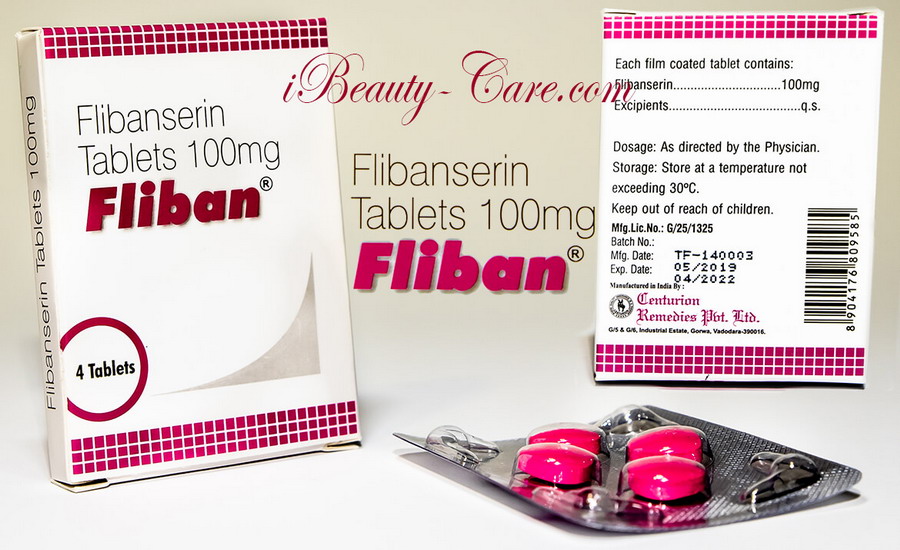 Basic Information

Commercial name: Bimat
Active ingredient: Bimatoprost
Volume: 3ml
Strenght: 0.03%
Form: Ophtalmic solution.
Additives: Benzalkonium Chloride, sterile water.
Usage: one drop per day to the skin of the on the upper eyelid margin.
Duration: 1 bottle = 1 month suply (4 weeks).
Storage: Store below 25°C.
Origin:India
Manufacturer: Ajanta Pharma
Are you still troubled by these problems?
Long and thick eyelashes are always a desire of all women. Bimatoprost is the only available synthetic compound approved to treat hypotrichosis, a condition characterized by insufficient growth of eyelashes, their shortness and thinness.
There many other conditions that may affect eyelashes like madarosis, blepharitis which require an approach by specialized medical staff. Bimatoprost works by extending the growth phase of lashes and increasing hair bulb thickness.



Activate Eyelashes Growth Power
If we compare the results before and after using Generic Latisse, we can be sure that Bimatoprost is amazing solutions that provide really great results in just 8 weeks. There are thousands of women all over the globe who can now enjoy beautiful, thick and dark eyelashes. An amazing result is guaranteed! All that you need is to use the solution on a daily basis and the desired result will not keep you waiting long. Latisse is an ideal solution for wispy and fine lashes.



Why do you need to use generic Latisse?

Make your lashes longer, thicker, and darker.


Great results are visible in 8 weeks and fantastic results are observed in 16 weeks.


Lack of side effects if used as recommended.


Generic Latisse costs only 73.95 USD for a 3 months application compared to 330 USD for the original product.


The generic product is identical to a brand product in respect to composition, administration, and results achieved.


How to Use Generic Latisse

Wash and clean your face from makeup. Contact lenses should also be removed prior to using Latisse. For best results, apply the solution each day at night at the same time.
Place only one drop of solution on the application. Hold the applicator in a horizontal position.
After that draw the applicator tip carefully along the skin of the upper eyelid where the eyelashes meet the skin. Do not apply the solution to the lower lashes and eyelids.
Remove excess of solution using a tissue or a cotton swab. If you don't wipe off an excessive solution, side effects are likely to occur.
Dispose of the application. For the next day repeat the procedure with a new sterile application. In case you wear contact lenses, you may put them again in 15 minutes. Keep the applicators and tip of the bottle with solution away from contaminated area.
Latisse Generic weekly progress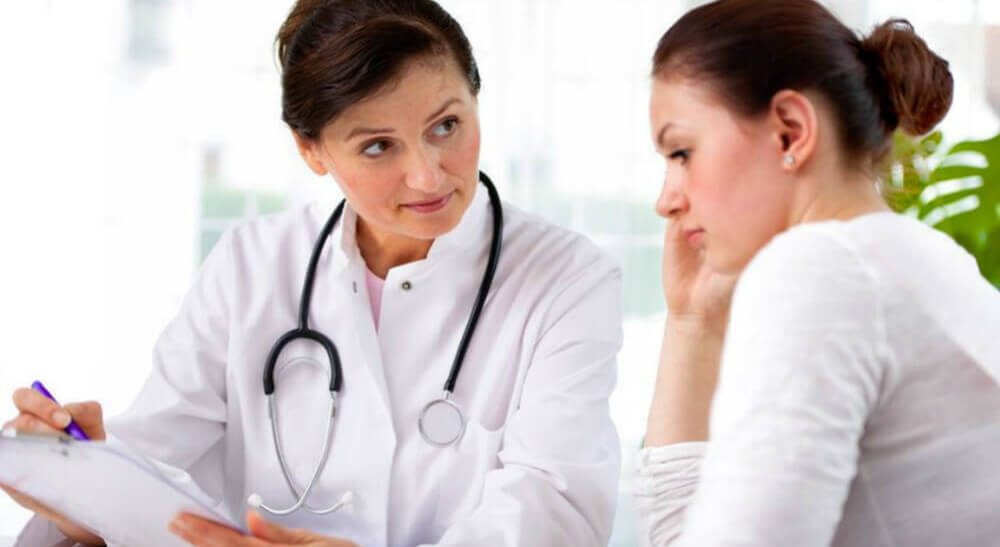 The results may vary depending on many factors such as age, eyelashes condition, and many others. According to the results of clinical studies, first visible results are achieved within 8 weeks.
1st week – 5% growth (Bimatoprost). Beginning of treatment. The results are still not visible.


4th week – 15% growth and some women start to notice first results. Their lashes become more longer.


8th week – 50% growth and women confirm their lashes are significantly fuller and darker.


12th week – 69% growth with Bimatoprost. The lashes continue to grow longer, fuller, and darker.


16th week – 78%-82% growth with Bimatoprost. Women see really great results and are fully satisfied with the results of treatment. Eyelash's fullness is more than doubled.


20th week – 82-106% growth with Bimatoprost. The growth is stabilized and maintained.


Full satisfaction is guaranteed!!!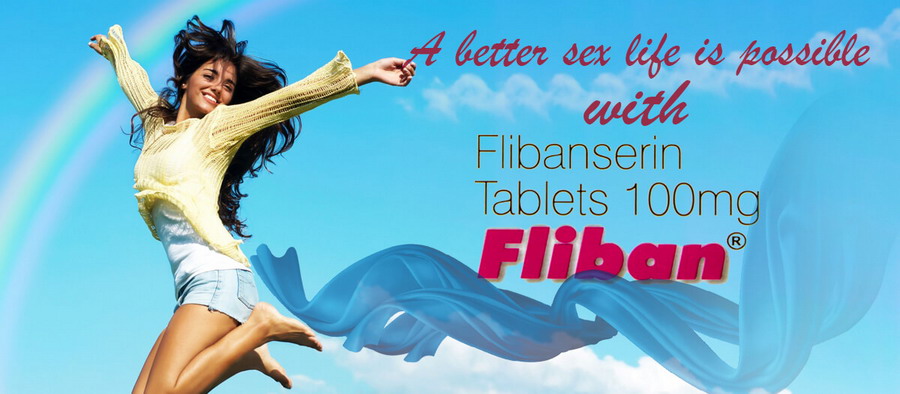 Fliban brief description
Product name - Flibanserin, Fliban
Qualitative and quantitative composition - One tablet of Fliban has 100 mg of flibanserin. Other ingredients in the tablet with no medicinal function are croscarmellose sodium, hypromellose, lactose monohydrate, macrogol, magnesium stearate, microcrystalline cellulose, and talc. Iron oxide and titanium dioxide are also added as coloring agents.
Action mechanism - Flibanserin increases your sexual desire through an impact on brain neurotransmitter levels. Its function is different from the medication used to treat erectile dysfunction in men, where the flow of blood is improved in the genitals. However, it does tackle sexual dysfunction in women. The development of Flibanserin was made initially as an antidepressant was, but in 2015 FDA authorized it to be used as a therapy for loss of libido in women. The exact mode of action of this compound is still unknown, but a regular intake of the medicine increases norepinephrine and dopamine levels in your body while it reduces the serotonin level. Norepinephrine promotes sexual arousal and dopamine boosts the desire for sex.
Indication - Flibanserin is indicated to women with low sex drive or Hypoactive Sexual Desire Disorder in every situation or irrespective of other factors. This is not for women suffering from the lack of sex drive due to other reasons such as lack of time and energy, problems in relation, other medical conditions, or side effects of other medicines.
Mode of administration - It is available in a tablet form and should be taken regularly at bedtime for a period of 8 weeks. The action of the medicine has to be evaluated after 8 weeks and further action should be taken as per the guidance of your physician.
Contraindication - Flibanserin can interact with alcohol and increase your hypertension. This may result in unconsciousness and fainting. Flibanserin is processed by the liver and any form of liver disease can change the course of this processing. Therefore, it is not given to women with liver problems.
No studies have been carried out to confirm its safety to breastfeeding women. So it is advisable to refrain from having Flibanserin if you are a lactating woman. Flibanserin may or may not pass to your child during breastfeeding. Future studies will offer a better idea.
Special cautions and warnings - Never use Flibanserin tablets if you are having problems in the liver. If you are having any supplements then consult your doctor before taking Flibanserin.  This is a relatively new medicine. So the long term effect of this medicine is still not known and difficult to predict. It may have more side effects than medicinal benefits to many individuals. 
Drug interaction - Flibanserin can interact with different supplements and drugs and you should be cautious before taking Flibanserin. Common interactions include the following:
Cardiovascular medicines like verapamil and diltiazem

Different antibiotics, such as erythromycin and ciprofloxacin

Antifungal medicines, such as itraconazole and fluconazole

Medicines that are given to HIV patients including indinavir and ritonavir

Antidepressants like ionnefazodone

Different supplements

Medicines belong to CYP3A4 inhibitor group (A type of enzyme inhibitor)
It is also noted that Flibanserin can interact with grapefruit juice (a natural inhibitor of CYP3A4). So you should take grapefruit juice while taking this medicine.
Side effects - Side effects of Flibanserin not very pronounced and many women experience mind side effects. Some of the common side effects of flibanserin are
tiredness

remaining asleep

nausea

low blood pressure

loss of consciousness

dry mouth

dizziness

difficulty sleeping 
If you are having these side effects then consult your doctor on whether you continue the medication. If you are not experiencing any improvement even after 8 weeks of treatment then discontinue the medicine. 
Interesting facts
Never double the dose to compensate the missed dose

Initially, it was stated by the FDA to stop taking alcohol during the course of the medication as it may cause severe hypotension and fainting

In recent times, the FDA updated the alcohol guidance and now allowed the individual to take alcohol 2 hours prior to taking the medicine and only in the morning after taking the bedtime dose. If you are not sure about your drinking timing, avoid taking the medicine that day.

It is often called the female Viagra, although it has no similarity in the mode of action. It performs a role in women to help increase libido, while Viagra is to cure erectile dysfunction and has no role in affecting the male libido.

The tablets are pink in color to represent the female gender
Fliban brief description